GET CONNECTED TO YOUR PURPOSE
BY SERVING IN YOUR COMMUNITY
BRAND NEW TO EVERYWARRIOR.ORG
THE EVERY WARRIOR VOLUNTEER CONNECTION
One way we want to connect you to the purpose we believe you have is by giving you ample opportunities to get plugged into volunteering in the communities where you are stationed!
This is a brand new resource to EveryWarrior.org and will be ever growing.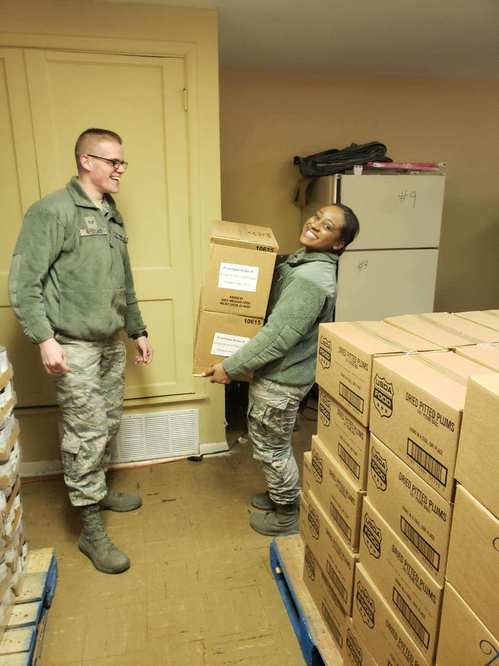 Have something burning in your heart that you love doing to help make a difference? Looking for something to help figure out why you're here? Want to get connected to like minded people outside the gates of the installation?

This is your new connection to helping you find all of that right where you are in your local community. As we begin getting submissions from people like you, we will list those right here based on area. This will be an ever growing resource for you!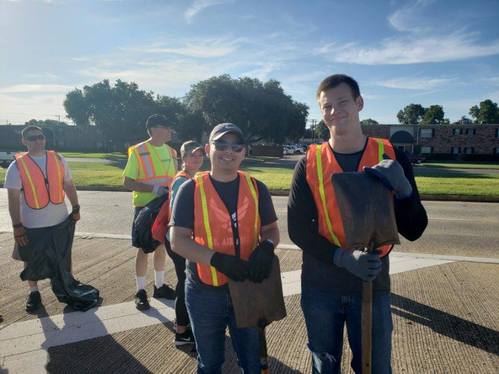 Do you have an organization you have volunteered with that has helped you understand your purpose better?

Is there a cause you love supporting that you believe in?

A favorite cause, school, church, club, or business that you want to share with others that needs volunteers and works to make a difference in our community?

Do you lead an organization like this?

Wherever that organization is in the world, as long as it is near a military installation, we want to hear about it. Click the button below and fill out the form and tell us as much information as you can and we will get it added to our list of friends we recommend.
HAVE AN ORGANIZATION YOU LOVE SERVING WITH?
THE FINE PRINT: Organizations listed on this page are submitted by friends of EveryWarrior.org. We do not hand pick organizations. Organizations listed here are not necessarily sponsors of EveryWarrior.org. It simply means that the organization is military friendly and loves having our Warriors serve with them. The purpose of this page is NOT advertisement or endorsement, rather, it is to help Warriors stationed around the world get connected to people and causes in their local community. Submissions will be vetted prior to posting to ensure that they are safe, legitimate, and inclusive. This is strictly for volunteering purposes only, we do not advocate for our Warriors financially giving or supporting any organization listed on these pages. Your giving is to be done on your own accord as you see fit to organizations you wish. If any organization listed here solicits financial contributions from our Warriors without them indicating they wish to financially contribute, that organization will be removed. Involvement in any organization listed here is strictly at your own accord.