Get connected to PURPOSE!
What do we mean? If you love doing what you're doing when you volunteer, you're going to leave a lasting impact. If you are volunteering for any other reason, the impact will not be as effective, for you or for the person, cause, or place being served.

+ Do we need volunteers internally with EveryWarrior? Yes.
+ Do we want you to serve WITH us? Yes.
+ Do we also want to empower you to serve out there wherever you may be? An even BIGGER YES!
+ Do we want you to serve where you're gifted and in the area where you are passionate? That's the BIGGEST YES.

This is where the EW Volunteer Connection comes in!
Get connected to PURPOSE!
We always get asked "How can I get involved with Every Warrior?" Well, volunteering is just one way. We always have opportunities to serve, such as our
Street Team
, our Give Back opportunities, contributing to our Equipping content, being on standby for disaster relief/crisis relief efforts, events, delivering Warehouse goods, and anything in between.
Fill out this form to get started with volunteering in and through Every Warrior!
While we LOVE having people volunteer with us, and it is such a WIN, another WIN for us is to have you volunteer out in the communities where you are stationed. Check out the next column for more about serving out in the wild and how we can equip you to Influence Your World!
VOLUNTEER OUT IN THE WILD
One way we want to connect you to the purpose we believe you have is by giving you ample opportunities to get plugged into volunteering in the communities where you are stationed!

Do you have something burning in your heart that you love doing to help make a difference? Looking for something to help figure out why you're here? Want to get connected to like minded people outside the gates of the installation?

This is your connection to helping you find all of that, right where you are in your local community, and we want to be your biggest fans as you chase your dreams and influence your world! Fill out the form below and we will get in touch with you.

And if you're just totally unsure of what you want to do, that's cool. We have resources to help find out where you're gifted and where you might excel. Let's talk! Just fill out this form.
As we begin getting submissions of your favorite volunteer places from people like you (see next column), we will list those in a brand new database based on area. This will be an ever growing resource for you!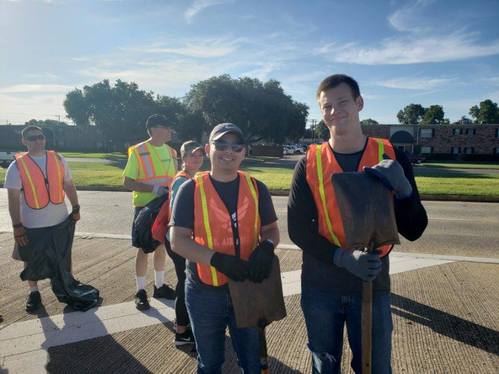 WHERE HAVE YOU VOLUNTEERED?
Tell us a place you LOVE!
We're creating an online resource right here on our website and on our app complete with volunteer opportunities submitted by Warriors that are located around military installations!

Do you have an organization you have volunteered with that has helped you understand your purpose better? Is there a cause you love supporting that you believe in? A favorite cause, school, church, club, or business that you want to share with others that needs volunteers and works to make a difference in our community?

Have you served at a place like this?
Do you lead an organization like this?

Wherever that organization is in the world, as long as it is near a military installation, we want to hear about it. Click the button below and fill out the form and tell us as much information as you can and we will get it added to our list of friends we recommend.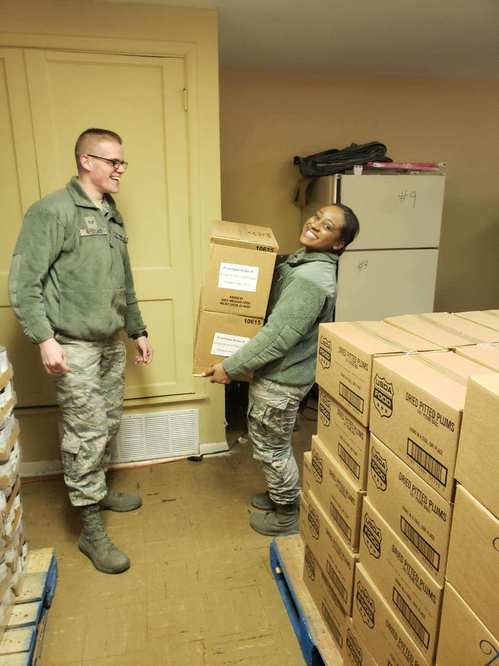 TRACK YOUR VOLUNTEER HOURS
Keep up with your progress!
Did you know? EveryWarrior is a Presidential Volunteer Service Award certifying organization. Through us, kids through adults can be recognized for their outstanding volunteer efforts and the impact they make. While we do not volunteer for awards, we do believe in giving credit where it is due, and our outstanding volunteers deserve the credit.

Any unpaid acts of volunteer service benefitting others is eligible. Fill out the form below once you complete a volunteer project (one form per project) and throughout all of 2021, we will certify and track your efforts. This applies to Warriors serving their communities and community members serving our Warriors.

These volunteer hours can also be reported to installation leadership for military specific awards, if available.
HAVE AN ORGANIZATION YOU LOVE SERVING WITH?